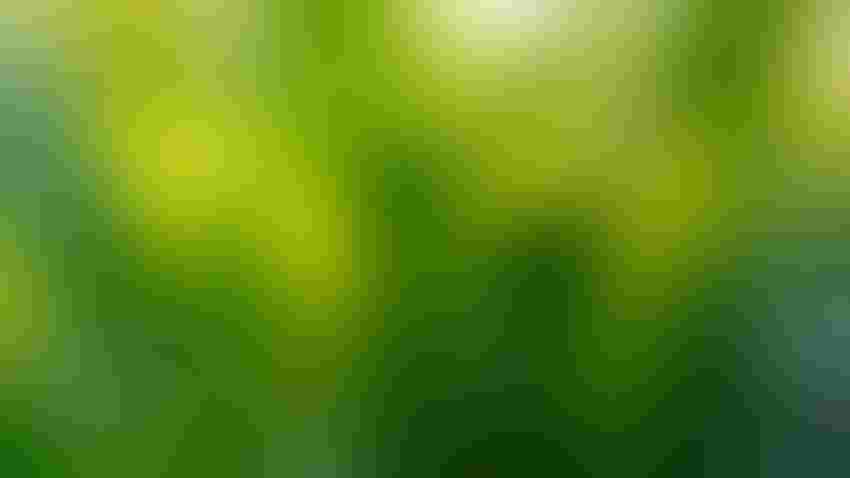 The Bayer Group achieved strong growth last year, posting significantly higher sales and earnings.
"2022 was a very successful year for Bayer despite the challenging environment. We were able to deliver, even during these difficult times, and met the upgraded financial targets we set in August," said Werner Baumann, Chairman of the Board of Management.
Group sales came in at almost $54 billion in 2022, up 8.7% from the prior year. Net income came in at $4.4 billion, while core earnings per share rose 22% to $8.44.
"Together with the Supervisory Board, we are therefore proposing a dividend of 2.40 euros ($2.55 USD) to the Annual Stockholders' Meeting," says chief financial officer Wolfgang Nickl. This represents a 20% increase compared to the previous year.
With 982.42 million shares entitled to the dividend, the company is therefore set to distribute a total of $2.5 billion to stockholders for fiscal 2022.
Crop Science achieves record sales
Sales in the agricultural business advanced by 15.6% to a record $26.8 billion, with business up in all regions. Higher prices, tight supply for glyphosate-based products, and increased market share led to increases in the following divisions:
Corn Seed & Traits up 8.8%
Sales at Soybean Seed & Traits were level with the prior year, with business growing in Latin America but declining in North America due to lower volumes. Price increases in all regions more than offset a decrease in acreages in North America and lower license revenues.
Earnings for Crop Science advanced by 46.2% to $7.3 billion, mainly due to the significant increase in sales. The earnings margin increased by 4.1 percentage points to an industry-leading 27.3%.
2023 to bring more growth
Projections show the Crop Science division sales growing 3% in 2023 with earnings margins of 25-26%.
Overall, Bayer expects to generate sales of 51 billion to 52 billion euros in 2023. The company anticipates earnings of 12.5 billion to 13.0 billion euros and forecasts core earnings per share of 7.20 to 7.40 euros.
Moving forward, Bayer anticipates lower prices for agricultural herbicides as well as for some of its established pharmaceutical products.
Find more information at www.bayer.com.
Subscribe to receive top agriculture news
Be informed daily with these free e-newsletters
You May Also Like
---