Bayer addressing Monsanto integration, glyphosate litigations
Bayer addressing Monsanto integration, glyphosate litigations
As the Monsanto Company begins to be integrated into Bayer Crop Science, assimilation pains and legal battles loom over Bayer executives who discussed a few of their plans and concerns via a conference call.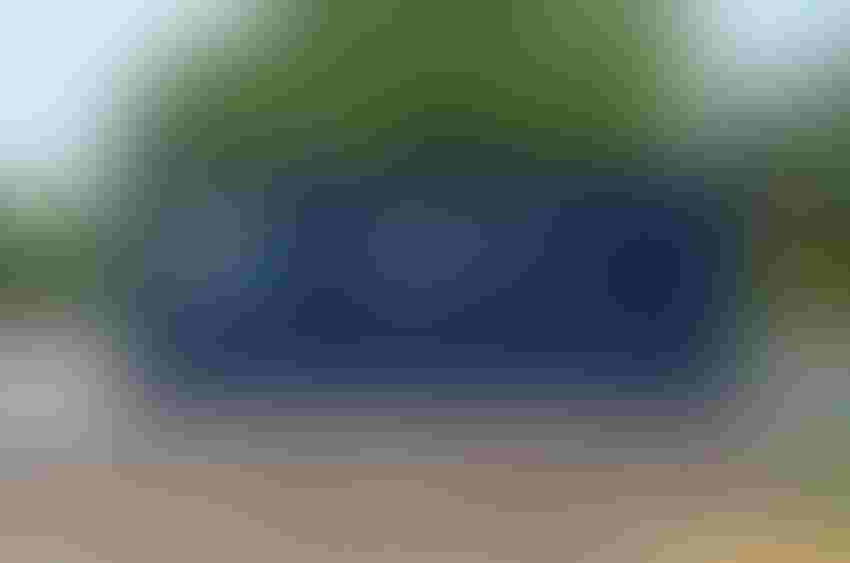 Executives at Bayer face a road filled with Monsanto integration growing pains and legal battles stemming from glyphosate.
Mindy Ward
On a conference call Aug. 23, Bayer executives shared their perspectives on the integration of Monsanto following completion of the acquisition in June.
Executives also commented on the August 10 verdict in the Superior Court of San Francisco, which found Monsanto liable in a lawsuit filed by Dwayne Lee Johnson, who claimed he developed non-Hodgkin lymphoma from exposure to Roundup herbicide.
Werner Baumann, CEO of Bayer AG, made a brief opening and summary statement addressing the fact that farmers have been safely using glyphosate-based products for more than 40 years. More than 800 scientific reviews and studies conducted over decades by independent agricultural and health-based organizations have failed to establish a conclusive link to cancer from glyphosate use. Glyphosate is the most widely-used herbicide in the world.
"We firmly believe that the jury's verdict was inconsistent with the robust science-based conclusions of regulators and health authorities around the world," says Baumann. "Their decision was wrong."
The jury awarded Johnson $39 million in compensatory damages and $250 million in punitive damages. Baumann said litigations began in 2015 after U.S. trial attorneys started advertising to recruit a potential plaintiff for lawsuits after the International Agency for Research on Cancer (ARC) "…incorrectly classified glyphosate as a 'probable' carcinogen based on a very limited review and incomplete data," added Baumann.
Combined legal teams from Monsanto and Bayer are collaboratively preparing plans for the company's next step, which is to file post-trial motions with trial courts. "In some of these proceedings we will argue this evidence and the laws do not support the findings of liability, nor the damages awarded," adds Baumann. "We will await a ruling on this motion before filing an appeal with the California court of appeals."
Details of their strategies were not divulged. Motions could take months and an appeal will likely take a year or longer. Johnson's case was expedited in California state court, which is separate from the Federal cases that the judicial panel on market district litigation transferred to the Northern district of California. The next round is currently scheduled for late October in St. Louis, Missouri, state court.
Brazil Lawsuit
Another lawsuit in Brazil is completely unrelated to the glyphosate litigation in the U.S. Baumann said Bayer is not a party in this suit, there has been no final ruling, there has been no ruling on the safety of glyphosate, and no ban has been put in place. "A federal judge in Brazil granted an injunction against Brazil's health agency, ANVISA, to suspend the use of three pesticides, including glyphosate, within 30 days of the court's August 3 order," explained Baumann. "This was based on the allegation that the agency had not 're-reviewed' the registration of these three products in a timely manner."
Several key stakeholders have already expressed their intent to immediately appeal the injunction.
Subscribe to receive top agriculture news
Be informed daily with these free e-newsletters
You May Also Like
---