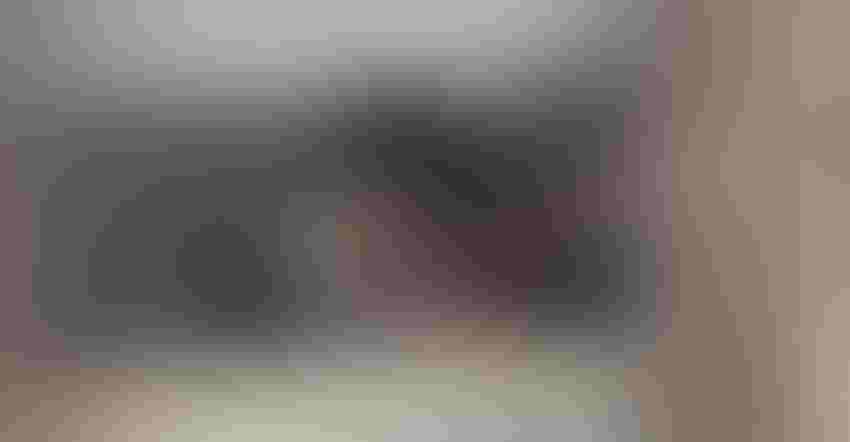 EYE ON COMPETITION: U.S. beef producers will see competition for their beef exports to places such as China and Japan from Australia. Australia, which rebuilt its herds last year after years of drought, is now seeing these cattle come to market.
Mindy Ward
Developments in the cattle herd on the other side of the world could have an important impact on the outlook for the U.S. beef sector in 2022 and beyond as Australia increases production.
U.S. beef exports have made significant gains in terms of both value and volume thus far in 2021. For the first eight months of the year, 63% of these shipments have been destined for the markets of Japan, South Korea and mainland China.
Australia has long been a major competitor in these markets. While 41% of Japan's beef imports for 2019 and 2020 were sourced from the U.S., Australia held a 46% share. In the South Korea beef import market, the U.S. supplied 54% of shipments from 2019-20, with Australia accounting for 39%.
China's beef imports have tended to include a large share of beef from South America, although higher-valued beef targeting the food-service sector and some retail outlets is comprised of product from the U.S., Australia and New Zealand.
Change is coming
Developments in the Australian cattle sector since 2020 have strengthened the competitive position of U.S. beef in these vital markets, but these dynamics appear to be on the verge of shifting once again.
The recently released quarterly outlook from the Australian Bureau of Agricultural and Resource Economics and Sciences projects a 7.2% annual increase in Australia's beef production for July 2021 through June 2022. This follows a decrease of 12.7% for calendar year 2020, and a further 7% decrease this year.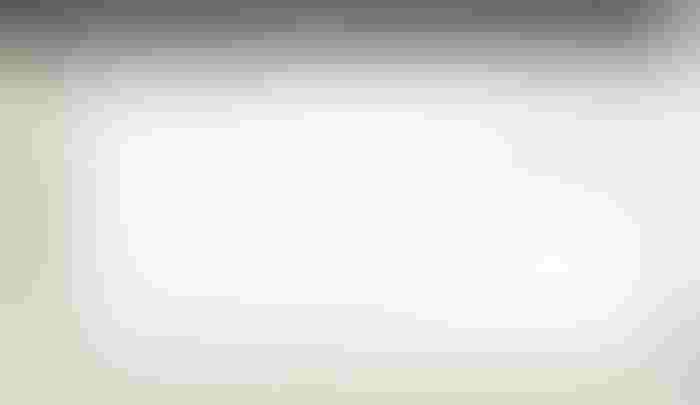 The main component to the sharp output declines followed by strong growth was a multiyear drought suffered by cattle producers in Australia. The drought ended in early 2020. Beef production and exports in 2019 were near record levels in Australia, as poor pasture conditions forced many animals to slaughter. As pasture conditions have improved and producers rebuild the cattle herd, beef for export has been in tight supply, and cattle prices have moved sharply higher.
ABARES projects that prices will ease in the first half of 2022 as the rate of herd rebuilding slows and the herd additions that began in 2020 produce an increase in market-ready cattle in 2022. A recent report from USDA's Foreign Agricultural Service provides similar expectations for 2022, with beef exports from Australia expected to grow by 11.1%.
Not ready for repeat
The demand for beef around the world looks to remain strong, and the U.S. cattle industry has positioned itself well to take advantage in the years to come. But it will be difficult to replicate the growth that has been experienced thus far in 2021, as U.S. beef supplies contract and those in Australia begin to increase.
Japan and South Korea, the United States' two largest beef markets, are unlikely to post large increases in beef imports moving forward, so head-to-head competition with Australia will be key to U.S. shipment levels. China remains more of a wild card with upside potential for larger quantities of imports from both the U.S. and Australia.
While there is still optimism for strong U.S. beef export levels, increased competition will make a repeat of this year's gains difficult to achieve.
Brown is a livestock economist with the University of Missouri. He grew up on a diversified farm in northwest Missouri.
Subscribe to receive top agriculture news
Be informed daily with these free e-newsletters
You May Also Like
---