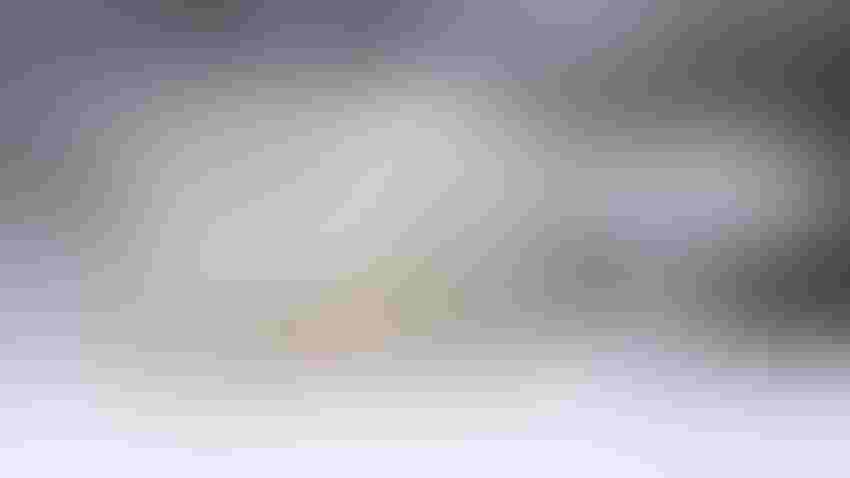 POWER POTENTIAL: The financial incentive program from the Propane Education and Research Council can help in the purchase of qualifying propane-powered equipment. That's just one category where financial incentives are available. A new web portal makes applying easier.
David Nelson/Alamy Stock Photo
Upgrading and maintaining equipment is part of farming. And farmers looking to buy new engines powered by propane can apply for financial support through the Propane Education and Research Council, an industry group. The organization has long offered financial support for purchasing specific products, and a new web portal aims to make that easier.
"Before this online portal, it was a manual application process," says Mike Newland, on the previous approach for applying for PERC incentive funds. Newland is director of agriculture business development. "With the manual process, we would exchange documents back and forth by fax, then email. It was inefficient," he says.
And more farmers may be interested in applying for the funds. The organization offers a financial incentive of up to $5,000 toward the purchase of qualifying propane equipment, including irrigation engines, power generators, agriculture building and water heating systems, and flame weed-control systems.
"We're excited about what the portal does for the user and their experience, and what it does for us as far as tracking and providing meaningful information to our manufacturing partners," Newland says.
About 50% of the applications that come in are for irrigation engines, he says. With electricity rates climbing in every state, farmers using electric pumps are looking at those bills and may be seeking alternatives. "Propane is a fantastic alternative compared to electric rates," Newland says.
More uses for propane
Two other areas seeing greater attention in the incentive program include backup power and flame weed control, Newland says.
"Power generation is becoming a bigger issue," he notes. "I live in the Midwest, and our power is pretty stable. But as you go to some other states, that's less and less true."
Changing weather patterns that shut power down, or Western residents that may face brownout issues that happen during fire season, create a need for backup power. Propane-fueled backup generators are gaining in popularity, and this incentive program may defray the cost.
For weed control, Newland says PERC is seeing rising interest in flame weed-control systems. "Originally, these were popular in the organic space, but with chemically resistant weeds, even traditional farmers are looking for something different," he says.
He notes that the University of Nebraska-Lincoln is researching flame weed control in alfalfa, and other work has been done in corn and soybeans, including preplant use along with early post.
And for ag buildings, propane systems for heat or hot water are gaining interest — whether it's an on-demand hot water system, a boiler or a standard water heater. "We can outshine the electric grid in that case," Newland notes.
To access the new online portal, visit propane.com and complete the step-by-step process to receive incentives toward qualifying equipment.
Subscribe to receive top agriculture news
Be informed daily with these free e-newsletters
You May Also Like
---