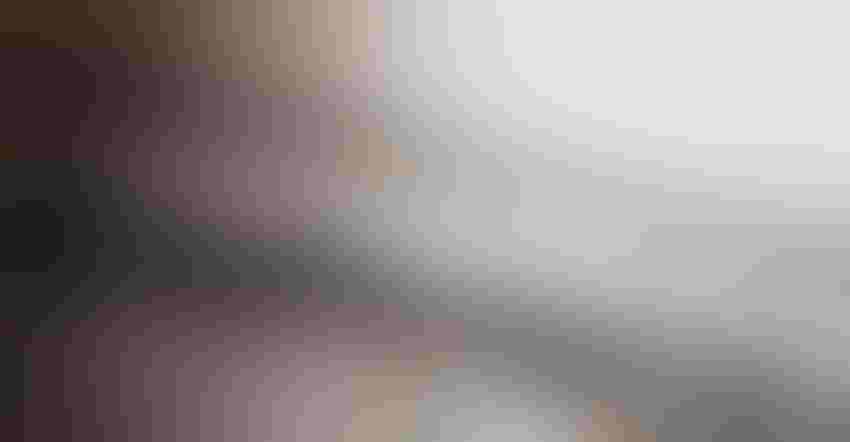 Duncan Smith/ThinkstockPhotos
Archer Daniels Midland on Aug. 1 reported net earnings of $276 million for the quarter ended June 30, 2017. Adjusted earnings per share were up 39% over the prior-year quarter.
"Our actions in the first half of the year reflect ADM's continuous efforts to create shareholder value," said ADM chairman and CEO Juan Luciano. "We are diversifying our capabilities and geographic reach through acquisitions and organic expansions. We are aggressively managing costs and capital, and taking additional portfolio actions; and we are ahead of pace to meet our 2017 target of $225 million in run-rate savings.
"With these collective actions, we expect to deliver solid year-over-year earnings growth and returns in 2017, and we are poised to be an even stronger company in 2018."
ADM shareholders will receive a cash dividend of 32 cents per share on the company's common stock payable on Sept. 7, 2017, to shareholders of record on Aug. 17, 2017. This is the 343rd consecutive quarterly payment, a record of 85 years of uninterrupted dividends.
Results of operations 
Ag Services delivered its fourth consecutive quarter of year-over-year increases in operating profits.

In Merchandising and Handling, North America Grain results increased significantly over the prior year with strong carries in wheat, corn and soybeans. Global Trade generated solid results and was up over the year-ago quarter, benefiting from improved margins, favorable timing effects and actions to improve performance.

Transportation decreased from the prior-year period, primarily due to river conditions and lower freight rates.

Milling and Other delivered solid results on steady margins and favorable merchandising.

Corn Processing results were up from the year-ago quarter. Higher volumes and improved margins in North America Sweeteners and Starches contributed to another strong performance. Bioproducts results increased over a weak prior year, with an improvement in ethanol margins. 

Oilseeds Processing benefited from the diversity of its feedstocks, products and geographies; however, overall results were down compared to the second quarter of 2016. Weak margins in both global soybean crush and South American origination impacted Crushing and Origination results. Softseeds earnings were higher as a result of leveraging the business's global flex capacity to capitalize on margin opportunities.

Refining, Packaging, Biodiesel and Other had solid results in all regions, with South America refined and packaged oils and the global peanut business contributing to strong performance in the quarter. North America Biodiesel results also improved over the prior-year quarter, which was impacted by unfavorable timing effects.

Asia experienced another good quarter, growing significantly over the prior-year period due both to ADM's increased ownership stake in, and strong results from, Wilmar.

WFSI was in line with the prior-year quarter. WILD Flavors delivered double-digit operating profit growth with strong sales globally. Specialty Ingredients was down for the quarter.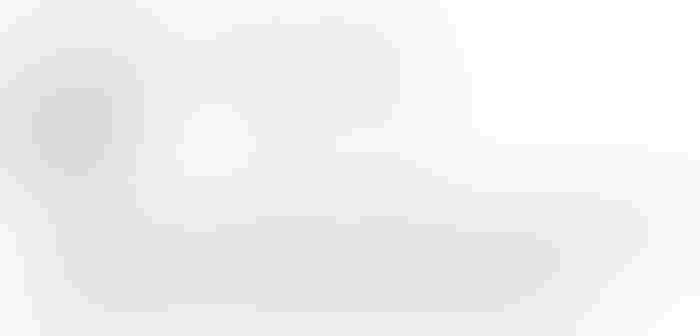 Other items of note
Segment operating profit of $642 million for the quarter includes charges of $26 million related to asset impairment, restructuring and settlement activities, and a net pretax gain on the sale of assets and businesses of $8 million. Prior-year segment operating profit included asset impairment and restructuring charges of $10 million and a net pretax gain on the sale of assets and businesses of $118 million.
In Corporate results, Minority Interest and Other charges increased from the prior year primarily due to updated portfolio investment valuations in CIP, and Unallocated Costs were up due to continued investments in ADM's business transformation program and related IT costs, and in research and development. 
The 28% effective tax rate reflects an approximately 1% decrease due primarily to changes in the forecast geographic mix of earnings and the effect of changes in discrete items year over year, partially offset by the expiration of U.S. tax credits including the biodiesel tax credit.
Source: ADM
Subscribe to receive top agriculture news
Be informed daily with these free e-newsletters
You May Also Like
---