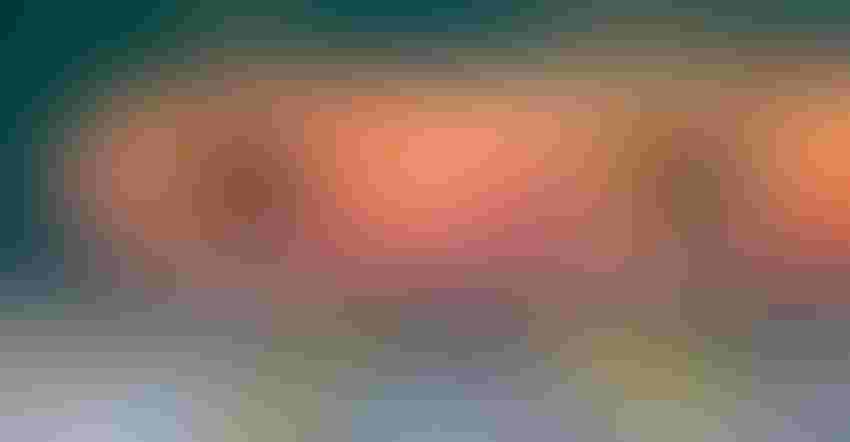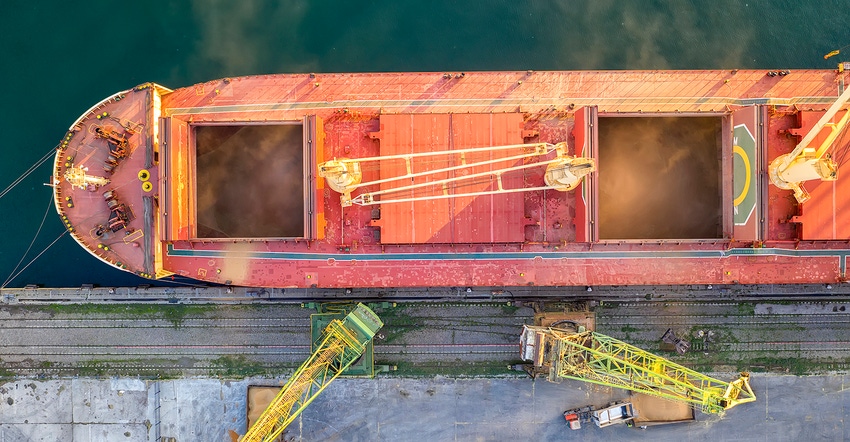 Getty/iStockphoto/sirene68
Ag commodity giants Archer Daniels Midland Company and Bunge released updated earning reports earlier this week to conclude the third quarter.
According to Bunge's Q3 2022 Earning Results Review released Wednesday, strong profit outlooks across business segments led the company to adjust its full-year earnings forecast to $13.50 per share, up from the last forecast of $12. Third-quarter profit came in at $380 million.
The agribusiness sector is still down from 2021, but saw an uptick since the previous outlook.
Greg Heckman, CEO of Bunge, says, "Our strong results this quarter demonstrate our team's outstanding coordination and discipline as well as the flexibility of our global platform in this rapidly changing market."
Heckman adds tight global supplies and growing demand for vegetable oils for biofuel will drive high earnings over the coming years.
ADM's third-quarter earnings also beat estimates, measuring in at $1.03 billion. On a per-share basis, ADM had a net income of $1.83, up from $1.26 at this time last year.
"I'm proud of our team for delivering yet another quarter of strong results by supporting the global food system and providing needed nutrition to billions," said ADM chairman and CEO Juan Luciano.
The Ag Services and Oilseeds segment saw a 74% year-over-year increase in operating profit coming in at $1.075 billion. Weak crop yields in South America supported U.S. exports, driving improved volumes and margins in North American origination where Hurricane Ida had a detrimental impact in 2021. Strong global demand also led to better margins in global ocean freight.
Crushing results were also significantly higher, driven by resilient global demand for both meal and oil. The company reports North American soy crush margins continued to benefit from renewable diesel demand.
"We're well positioned to end 2022 strong, and carry that momentum into 2023," Luciano says.
Subscribe to receive top agriculture news
Be informed daily with these free e-newsletters
You May Also Like
---