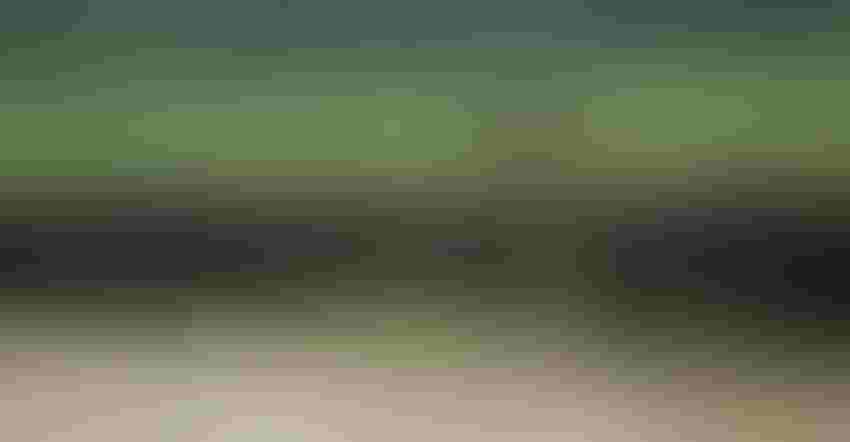 ASK TOUGH QUESTIONS: So, your son or daughter wants to return to the farm? Do you have a livestock operation or maybe a local meat sales business that would justify extra help?
Jolene Brown has spent over three decades helping family farmers understand that allowing a family member to join the farm business should not be an automatic decision. She says families that put the business first rather than family first over the farm are far more successful.
Brown, who's from West Branch, Iowa, and a family farm herself, addressed the AgriGold Academy held in Marion, Ind. She said that before you make the decision to bring a family member into the business, no matter who the person is, there are six questions you should ask. Here are the questions, followed by further thoughts to consider:
1. What benefits and anticipated results is the person bringing to the business? Has the person been to college or received other relevant training? What has he or she learned? What are they good at? Will they bring value to the business?
2. Does the business really need this person? Brown told the story of one client she worked with who was proud because he had brought two sons into his 65-cow dairy business — but they both were herdsmen. She said every person who joins the business should fit into the farm's business plan and provide value that equals or exceeds their compensation.
3. What is the cost to the business? Many young people coming into a family business have expectations of not only salary, but also housing, health insurance, a vehicle, a technology allowance, a retirement plan, and possibly short- and long-term disability insurance. The principal operators need to know exactly what the cost of bringing in a family member will be, and whether the cost to the business equals the value the business will receive.
4. Has the person ever worked for someone else? Working off the farm for at least two or three years gives young people essential experience in things such as meeting employer expectations, accountability, training, working with others, responding appropriately to management, receiving performance reviews and much more.
5. Does the person still live at home? Determine if that's one of his or her primary reasons for wanting to join the business.
6. Is Mom still doing this person's laundry? Brown said these last two questions are important to ask of the current generation. "If you're still living at home, and your mom's still doing your laundry, you're still Mommy and Daddy's little girl or boy," she said. "I want leaders and managers hiring really good employees, not moms and dads hiring their kids."
Brown added that the first year for any new family member coming into the business should be probationary. It should be understood by all from the beginning that doing this is a business decision that depends on successful performance. At the end of the first year, those individuals may or may not be working together, but they will still be family, she concludes.
Boone writes from Wabash, Ind. Tom J. Bechman contributed to this story.
Subscribe to receive top agriculture news
Be informed daily with these free e-newsletters
You May Also Like
---