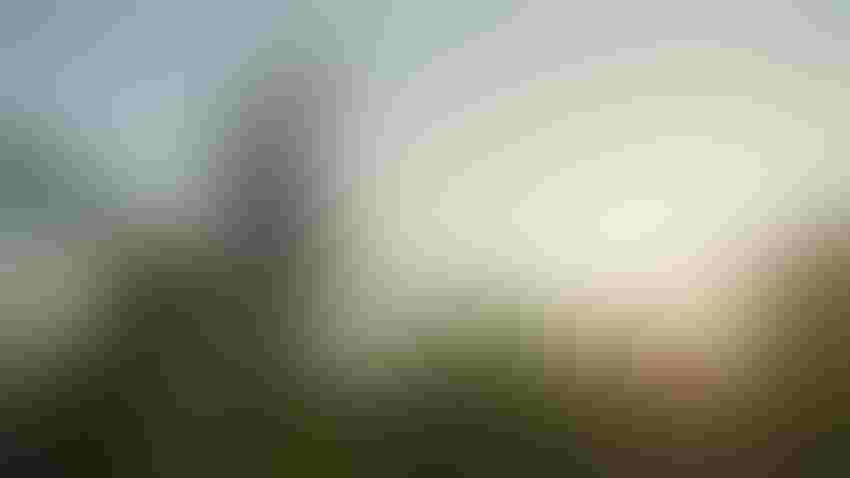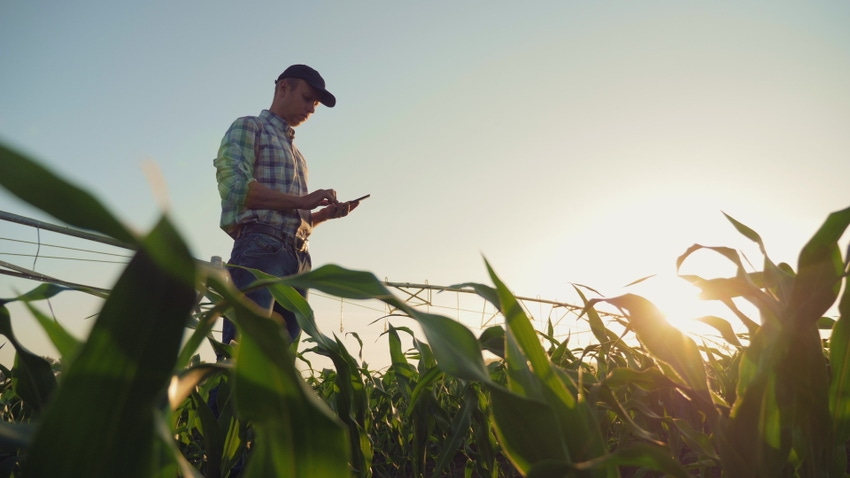 Dmytro Diedov/Getty Images Plus
The other day, I had the pleasure of being a part of a four-hour presentation for a worldwide Zoom meeting. The informative speakers and engagement with the participants made this an exceptional experience. It was impressive that the individuals from Australia and New Zealand who participated were engaged from 1:00 to 5:00 a.m. local time.
One speaker, who operates a very progressive business in the United States, indicated that the businesses that are going to be successful post-COVID would demonstrate three characteristics. They must be resilient, agile, and have the passion for innovative entrepreneurship. I had a chance to mull over the speaker's thoughts while building fence on the farm over the weekend. Fence building provides good physical work and allowed me time for deep thought at the top of the ridge in the pickup with Lester the dog. Let's expand on these three characteristics.
Resiliency
The speaker mentioned that financial resiliency was having a strong balance sheet with equity. While I agree, the balance sheet must have productive assets that are fully deployed. In the future, the capital asset turnover ratio will be critical in measuring resilience. This ratio is calculated by dividing total revenue by total assets.
Income statement and cash flow resiliency may be measured by cost of production benchmarks. Another good ratio to measure resilience is the operating expense to revenue ratio, excluding interest and depreciation expenses. Being a low cost, efficient producer is one step to making a business globally competitive in the long-term. Marketing, risk management, production, and operations must also be part of an effective management strategy.
Agility
The speaker measured agility using financial liquidity and quickness to cash on the balance sheet. While I agree with this statement, let's dig a little deeper. Agility in both the income and cash flow statements may be measured by different sources of productive revenue streams utilizing assets, management, labor and capital resources. For some smaller farms, pre-COVID outside revenue streams included "side gigs" or off-farm employment. However, this strategy will be impacted by high unemployment rates and demand destruction in the general economy.
Entrepreneurship
Global and domestic consumer trends will change. The future of trade, globalization, government policy and regulation are anyone's guess. The competitive forces between large business concentration and innovative entrepreneurship will be mainstream in this decade. Ultimately, the consumer in the marketplace will be the deciding factor, with involvement from government and society. Is there a place for both? Can agility and innovation, with some financial management and resiliency, compete with economic optimization and concentration of business? The U.S. economy was built by small businesses and entrepreneurship; Will a combination of both business models carry the economy into the future? Only time will tell!
Subscribe to receive top agriculture news
Be informed daily with these free e-newsletters
You May Also Like
---