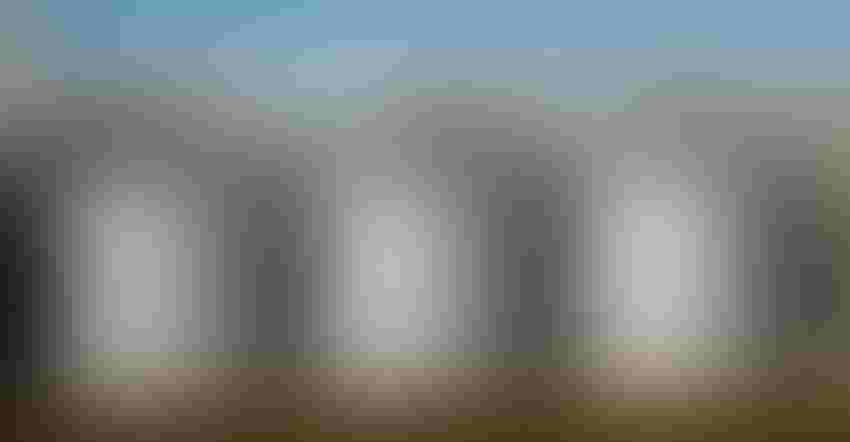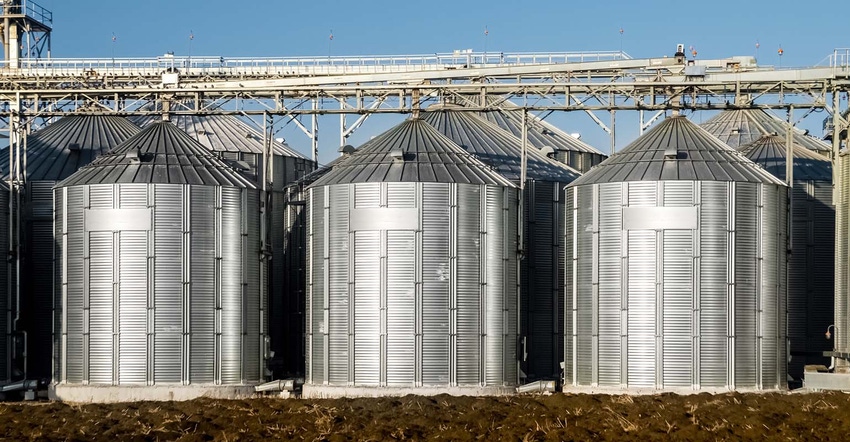 Updated
USDA's September 1 Quarterly Stocks report bucked historical norms, finding fewer than expected grain bushels and sparking rallies in the corn, soy, and wheat complexes. The report came as a surprise as many were expecting higher ending stocks based on reduced demand due in large part to the pandemic. But the ag economy appears to be weathering coronavirus conditions better than expected, as usage rates soared in the third quarter.
Winter wheat production also dipped in 2020, underpinning additional support to the wheat rally.
"USDA's unexpected bullish revisions to the 2019 crop were a breath of fresh air after depressed futures prices for nearly half of the 2020 calendar year," says Farm Futures grain market analyst Jacquie Holland. "Today's rallies provide plenty of uncharacteristic – but warmly welcomed – upwards price potential during harvest season. Farmers typically see lower prices this time of year, but. today's rallies are a welcome deviation from historical trends."
Farmers who may have been holding out for more profitable marketing opportunities for their 2019 corn and soybean crops are finally going to be rewarded for their wait, Holland adds.
Old crop soybean stocks tumbled 42% lower year-over-year, to 523 million bushels. Analysts were expecting a moderately higher tally, with an average trade guess of 576 million bushels. Of the total, on-farm storage was 141 million bushels, with the remaining 382 million bushels stored off the farm. Disappearance between June and August totaled 858 million bushels, which was 2% lower compared to the same period last year.
USDA downgraded its 2019 soybean production estimates by 333 million bushels, based on estimates of 74.9 million harvested acres with average yields at 47.4 bushels per acre.
"Soybean stocks also tightened compared to 2018/19's 909-million-bushel carryout but remain at relatively high levels," Holland says. "At 523 million bushels, 2019/20 ending stocks will be the sixth largest on record. But the tightening supplies paired with increased demand from China will make for higher farmgate prices for U.S. soy growers currently combining the 2020 crop."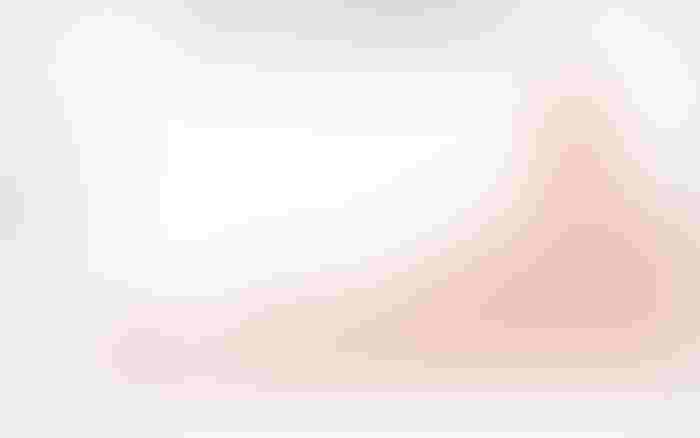 Old crop corn stocks were 10% lower than September 2019, according to USDA, dropping to 1.995 billion bushels. As with soybeans, analysts were expecting bigger numbers, with an average trade guess of 2.250 billion bushels. Of that total, 751 million bushels are being stored on the farm, with off-farm stocks at 1.24 billion bushels. Disappearance is 3.02 billion bushels between June and August, which is slightly higher year-over-year.
"Ending corn stocks dropped to their lowest level in four years despite a 3% marketing-year reduction in demand due to the pandemic," Holland notes.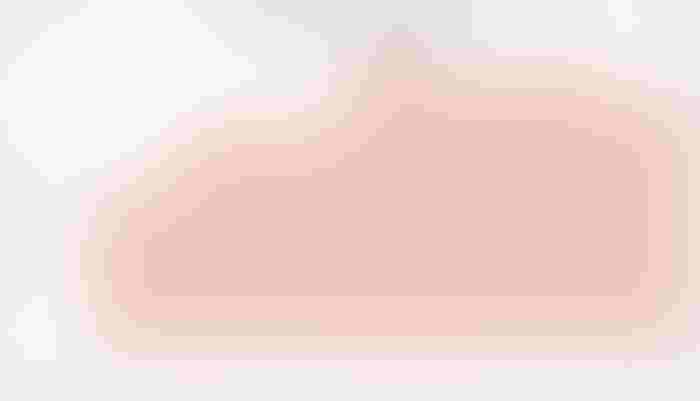 USDA made small upward revisions to its 2019 corn production estimates, adding 2.67 million bushels and pegging average yields slightly higher, at 167.5 bushels per acre across 81.3 million harvested acres.
All-wheat stocks fell 8% year-over-year to 2.16 billion bushels. Of that, 705 million bushels are stored on the farm, with off-farm stocks at 1.45 billion bushels, according to USDA. Disappearance between June and August was 695 million bushels, trending 4% higher compared to the same period last year.
Third-quarter wheat stocks also came in on the lower end of trade estimates. But Holland says that is not as surprising, considering that at-home food consumption and cooking is on the rise during the pandemic. The third quarter typically finds wheat processors increasing flour milling activity in advance of the holiday baking season. Based on today's usage rates, that means higher milling rates in the third quarter – as well as more baked goods at home – can be reasonably expected.
"More surprising was the drop in 2020 wheat production," Holland says. "A dry growing season for hard red winter wheat and a delayed and wet start to last year's soft red winter wheat took their toll on yields. Despite a cool and soggy planting season in the Northern U.S., favorable growing conditions this summer sent spring wheat and durum yields soaring."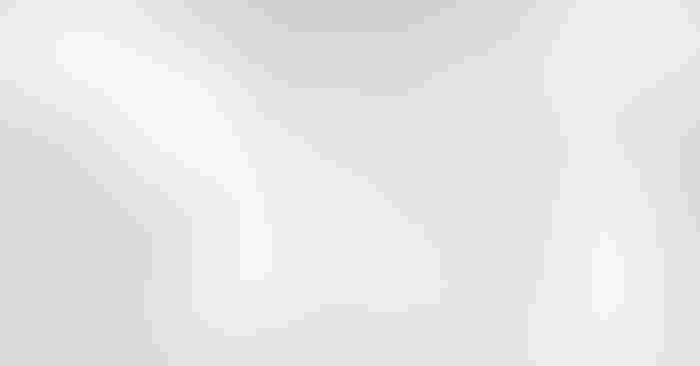 Subscribe to receive top agriculture news
Be informed daily with these free e-newsletters
You May Also Like
---