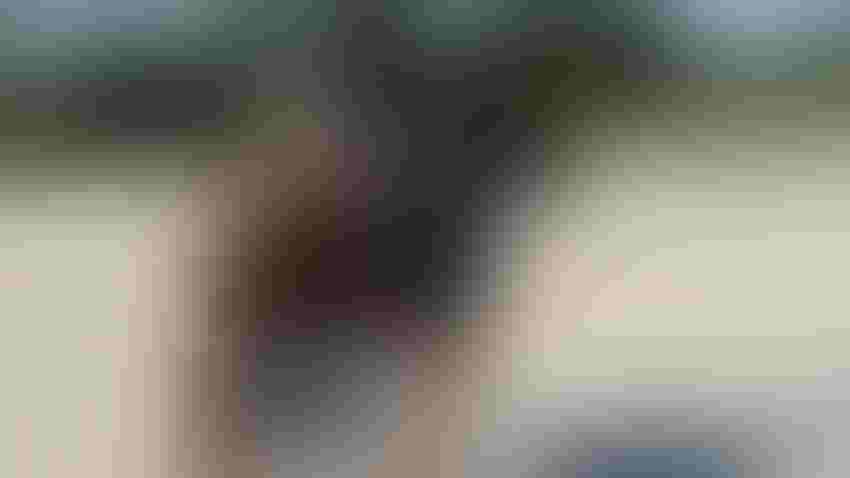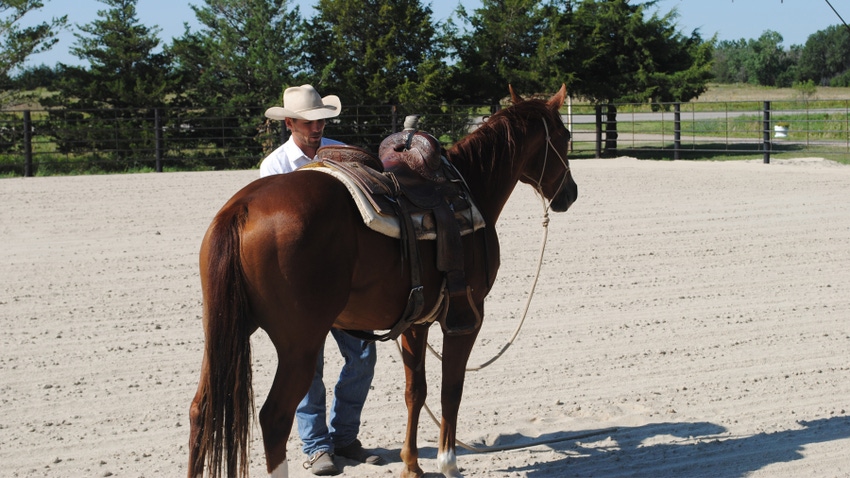 KEEPING THEM WORKING: Ranch horses are key parts of the operation, so keeping them on a regular vaccination schedule is all part of keeping them healthy and working all year long.
Curt Arens
Ranch horses and roping horses are important aspects of working farms and ranches. Keeping those horses in good health, even as they enter middle age, is crucial for many producers who rely on them. That's why implementing a solid and regular vaccination program is so important.
Veterinarian Michael Black and his colleagues at Nebraska Equine Veterinary Clinic in Omaha recommend a group of core vaccines for all horses — and a secondary grouping of vaccines for horses that could be at a higher risk of disease exposure, including those used for performance, sport, rodeo or show competitions outside the local area or state.
"Most working ranch horses are middle-aged, maybe over 8 years old into their late teens, and they are usually not at super high risk," Black says. "They might be used for weekend roping events in the local area, competing with horses from other area ranches and horses that are of about the same age. That's different from those taking their horses to large roping events, maybe out of state, with an accumulation of other horses from outside the region."
Vaccinations
No matter which risk category your horses are in, a specific set of core vaccines is recommended by Nebraska Equine veterinarians. These vaccines, which are most often administered as 5-way or EWT vaccines, would include:
eastern and western equine encephalomyelitis (sleeping sickness)
For horses that are exposed to more outside-the-area horses and are in the higher risk category, Nebraska Equine recommends the following additional vaccines:
rhinopneumonitis (respiratory EHV1 and EHV4)
No matter which risk section the horse is in, the recommendation is for these vaccines to be administered in the spring — March, April or May — each year. After the initial spring vaccination, the influenza and rhinopneumonitis vaccines would generally be administered at four- to six-month intervals, so they would be given again in the fall, and in some circumstances, in the winter, depending on the product and the exposure risk of individual horses.
The strangles vaccine is risk-based, as well, and given intranasal for protection against Streptococcus equi.
Veterinarians at Nebraska Equine note that it is difficult to come up with a comprehensive vaccine protocol for all horses. These recommendations are made as a general guide, but horse owners need to consult their own equine veterinarian and establish a vaccination program with their advice to offer the horses in your operation the best possible protection program.
Learn more at nebraskaequine.com.
Subscribe to receive top agriculture news
Be informed daily with these free e-newsletters
You May Also Like
---