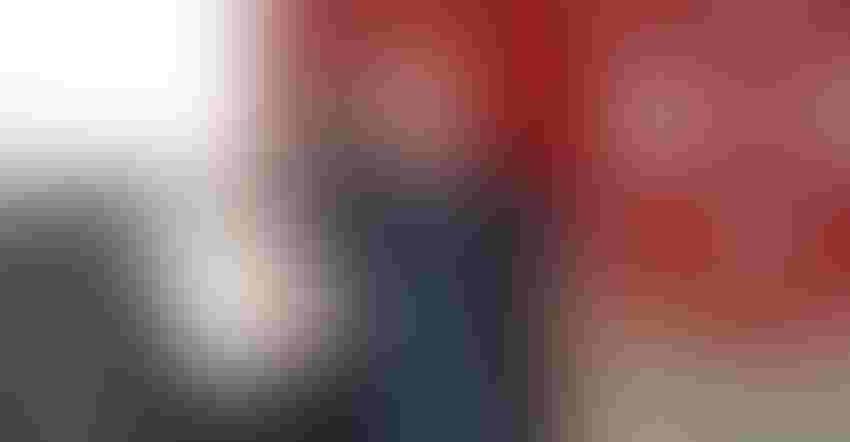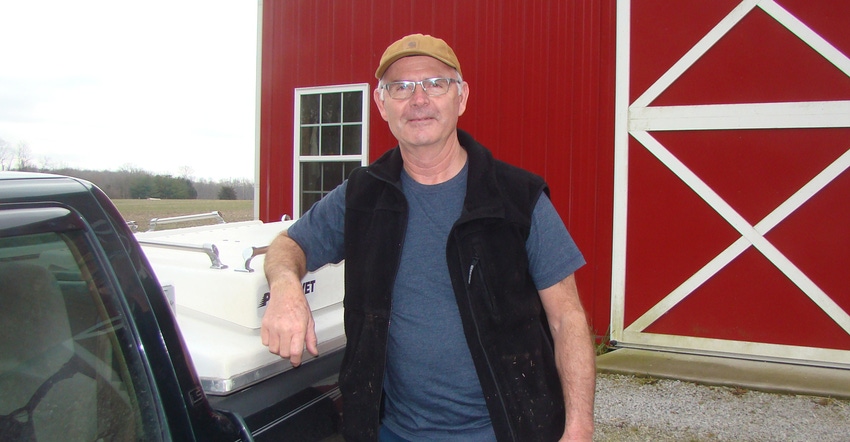 LONG CAREER: The livestock landscape in Indiana is far different today than when Dr. Steve Pilgrim began his veterinary medicine career nearly 50 years ago.
Darrell Boone
As he winds down his 49-year career as a mixed-practice veterinarian, Dr. Steve Pilgrim of Countryside Veterinary Hospital in Wabash, Ind., says it almost didn't happen.
"My dad was a big tenant farmer who also raised dairy cattle, hogs, sheep and chickens, and I came close to following him, but he pushed me away from the farm," he says. "He always wanted a farm of his own, and that's where I got the drive to own my own business."
Related: Bucking the trend in veterinarians
After talking with a local vet, Dr. Ferguson, LaFontaine, Pilgrim decided to apply to Purdue University's vet school. Looking back, he has no regrets.
"My wife, Ruth Ann, and I have thought at times that I probably could have made more money in other professions, but I've enjoyed the work, and I know I really couldn't have hacked being inside all the time," he says. "There are times it's been cold, hard work, but it's always been interesting, never dull. Besides, I've met some pretty cool people over the years."
Recalling changes
Pilgrim says the biggest change he's seen in veterinary medicine is the tremendous amount of information and technology available to vets today compared to when he started. He has seen the same trends in agriculture too.
"It's gotten so much bigger and more specialized," he says. "When I first started, we had well over 50 dairies in Wabash County. Now there are only a handful of small, family dairies, with the rest being squeezed out by the big ones."
Some of his favorite memories include being involved in the deliveries of two different sets of triplet Holstein calves. Then there was the strange case of one of his clients who had purchased a high-priced stallion that wasn't "getting the job done."
As Pilgrim examined the horse, he discovered that it was actually a gelding, and that the seller had attempted to "reverse" that procedure by inserting human breast implants.
"I'm not sure exactly how that situation got resolved, but at least I never got subpoenaed to testify," he says, chuckling.
Preparing for the future
Pilgrim sold his practice to a younger veterinarian, Dr. Jessica Glomb, and is working part time until his position can be filled. But even when that happens, he says he will always be available to answer any questions for the new generation of vets.
And while he's not breaking down the door to leave a profession he's loved, he's looking forward to plenty of new projects he can tackle in retirement, including church, volunteer work and time with his grandkids.
Pilgrim is also looking forward to spending more time on his farm, which includes bees, Conservation Reserve Program ground, farm ponds, a small portable sawmill and fishing.
"I love fishing and haven't had much time for it lately," he says.
Boone writes from Wabash, Ind.
Subscribe to receive top agriculture news
Be informed daily with these free e-newsletters
You May Also Like
---