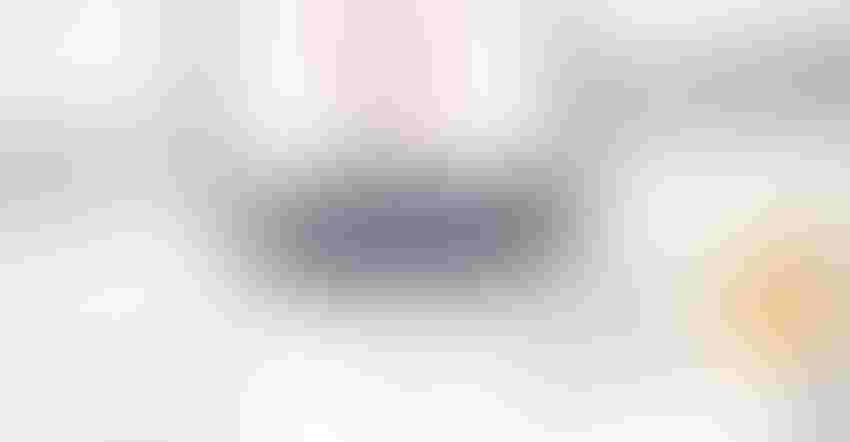 3/20/17
A case of low pathogenic avian influenza has been detected in a commercial poultry flock in western Kentucky. 
Kentucky State Veterinarian Robert C. Stout said the National Veterinary Services Laboratory in Ames, Iowa, confirmed the presence of H7N9 low pathogenic avian influenza in samples taken from the Christian County premises.
The virus was initially detected by the Murray State University Breathitt Veterinary Center in Hopkinsville while conducting a routine pre-slaughter test last week. Dr. Stout said there were no clinical signs of disease in the birds. The affected premises is under quarantine, and the flock of approximately 22,000 hens was depopulated as a precautionary measure, Dr. Stout said.
"Dr. Stout and his staff have extensive experience and expertise in animal disease control and eradication," Agriculture Commissioner Ryan Quarles said. "They have an excellent working relationship with the Kentucky Poultry Federation and the poultry industry. They are uniquely qualified to contain this outbreak so our domestic customers and international trading partners can remain confident in Kentucky poultry."
Low pathogenic avian influenza (LPAI) may cause no disease or mild illness. Highly pathogenic avian influenza (HPAI) can cause severe disease with high mortality.
The OSV and its partners in the U.S. Department of Agriculture's Animal and Plant Health Inspection Service (USDA APHIS) are conducting surveillance on flocks within a six-mile radius of the index farm, Dr. Stout said. The company that operates the farm is conducting additional surveillance testing on other commercial facilities it operates within that area.
The Office of the State Veterinarian, an agency of the Kentucky Department of Agriculture, works with USDA APHIS, other government agencies, the University of Kentucky Veterinary Diagnostic Laboratory, the Murray State University Breathitt Veterinary Center, private veterinary practitioners, and producers to prevent and eradicate disease in Kentucky livestock and poultry.
Dr. Stout encouraged poultry producers and all other bird owners to take biosecurity measures to prevent their birds from being infected with avian influenza or other bird diseases:
Keep your distance – Isolate your birds from visitors and other birds.

Keep it clean – Prevent germs from spreading by cleaning shoes, tools and equipment.

Don't haul disease home – Clean vehicles and cages.

Don't borrow from your neighbor – Avoid sharing tools and equipment with neighbors.

Know the signs – Watch for early signs to prevent the spread of disease.

Report sick birds – Report unusual signs of disease or unexpected deaths to the Office of the Kentucky State Veterinarian at (502) 573-0282, option 3, or through USDA's toll-free number at 1-866-536-7593.
The U.S. Centers for Disease Control and Prevention website says that avian flu viruses do not normally infect humans. APHIS issued a reminder that the proper handling and cooking of poultry and eggs to an internal temperature of 165˚F kills bacteria and viruses.
On March 21, the Kentucky Office of the State Veterinarian placed restrictions on the movement of poultry in Kentucky. The restrictions:
All avian comingling sales and show events are banned.

Private sale with direct farm-to-farm movement within Kentucky is allowed.

Entry of poultry for private sale or movement must be permitted by the Office of the State Veterinarian and must have negative avian influenza testing within the 30 days preceding entry.

Entry into Kentucky for sale is restricted to NPIP Avian Influenza H5N7 clean facilities only.

Entry of poultry from certified NPIP facilities within an HPAI infected state must also meet additional requirements.
Poultry and eggs generated an estimated $1.2 billion in cash receipts to Kentucky farmers in 2015, the Kentucky office of the National Agricultural Statistics Service reported. Kentucky farmers produced 307.7 million broilers and nearly 1.3 billion eggs in 2015.
Kentucky entry requirements are listed on the OSV website at kyagr.com/statevet. For more biosecurity tips and other information about avian influenza, go to healthybirds.aphis.usda.gov. 
Source: Kentucky Department of Agriculture
Subscribe to receive top agriculture news
Be informed daily with these free e-newsletters
You May Also Like
---