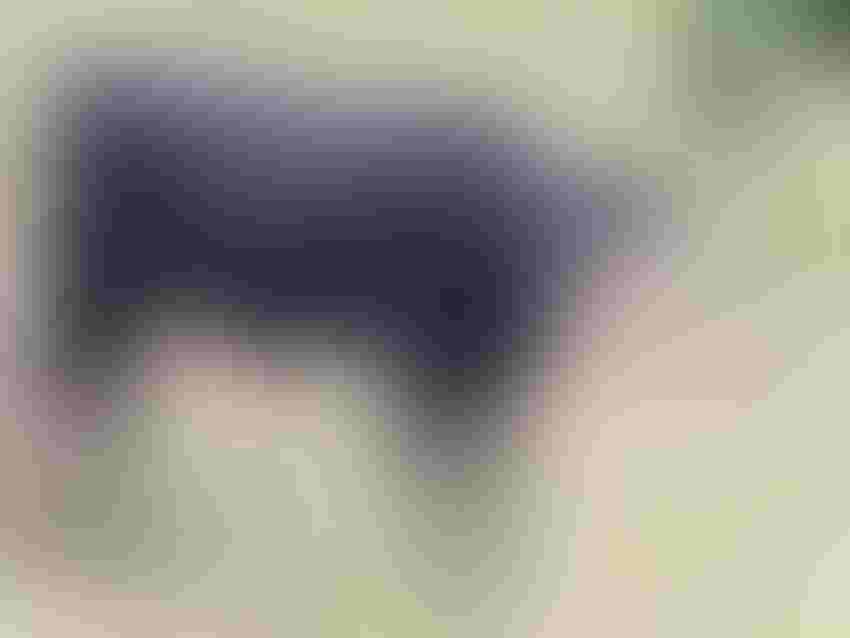 So many things affect health, and sometimes producers can turn those things to good.
Alan Newport
Recently I read an unusual statement by Dr. Tom Noffsinger of Benkelman, Nebraska, that high-risk calves sometimes perform beautifully in the lot while some documented calves that have been preconditioned at their source have higher morbidity rates than expected.
Noffsinger is an experienced feedyard veterinarian and also considered an expert stockman.
Remember that high morbidity always costs lots of money and usually ends in higher mortality and chronics. When you give a premium of $7-$10 per hundredweight for bulletproof cattle, they need to be bulletproof. They are not always.
The question is, why so much unpredictability? Lots of cattle veterinarians have been in this game for enough time to become grey or bald-headed and sometimes kinda mean and depressed. Most of us are rather opinionated. I'll repeat several of my thoughts, and although they are non-exhaustive, I think they are worth a read and some thinking.
Location and source – Where did the cattle come from and so how does that affect risk?

Time of the year- Fall can be deadly when you're dealing in calves. Why do we buy calves in the fall?

Age – How old are the cattle? The immune status is closely related to age.

History – A really good history has always been a key to diagnosis.

In what month were they born? – Although, this is related to age, it requires deeper thought. Aren't February/March/April-born calves expected to be less immune competent as compared to May/June-born calves?

Possible health and immune status – Age is important. So is soil fertility and mineralization.

Weather patterns – Weather swings of 50 degrees in 12 hours are common in October, November and December for many operations.

Gathering, sorting and trucking – The effects of animal handling are a big deal.

Stockmanship and handling – You can control your own stockmanship and handling, and that may be the most important factor.

Distance of the trip – Time on the truck is greatly different between 200 versus 800 miles. Cattle lose muscle mass after 300 to 400 miles.

Vaccine usage and timing – If you know vaccination usage and timing in the past, that helps you understand what might be the real immune status.

Nutritional status and supplementation – The basis for much of healthy immune status is based in nutrition. Can nutritional issues be cleared in 45 days?

Grazing and feeding considerations – What do your pastures look like and how are they managed and grazed? Plenty of green grass is a great medicine.

Genetics, body condition scores and frame scores of parentage – Are we breeding cattle for health? I don't think so.

The people who have been involved – There is a lot to be said for ethics and reputation. Nearly all the other things we've discussed are rolled into this topic, as well.
I mentioned the fact that stockmanship and cattle handling are maybe the most important key to animal health and profitability, or at least low morbidity. Some stockmanship has to do with genetics, but the vast majority has to do with regularity and repetition. The fact is when cattle are moved by people daily who enjoy interaction with the herd and are not in a big hurry, the animals are calm and a pleasure to be around. Those same cattle tend to be healthy and seldom get sick. The few sick ones tend to respond to treatment and get well.
Location or origin of the cattle is a big deal. So is the time of the year. Recently I was studying a history book and charts of 16th-century America. At the time men outlived women. But in the West Indies and Southeast coast men were mostly dead at 40 years of age. The same was true in the Chesapeake area of Virginia and Maryland. Canada, the Hudson Bay and New England averaged 60 and more years of life expectancy. Women up north were birthing and often raising eight to 12 children, as compared to two children in the southeast colonies. Remember that the Caribbean and South was mostly developing cash crops while the North was growing gardens, trading with Indians, fishing, and milking a cow or two. Their soils were more highly mineralized and not "cashed out."
I've previously mentioned the fact that large wild ruminants tend to move around a lot. Much of the movement had to do with predators but a bunch of it had to do with grass and health and the soil where it grew. Yes, water was very important, too, as was salt. Highly mineralized soils with limited moisture had big numbers of buffalo (bison). The area I call the buffalo strip extends north from the Gulf Coast of west Texas to Canada. It takes in an area that is 150 or so miles wide. It is where cattle tend to do really good even today. Much of it has become known as short grass prairie. Location is important and we need to mimic many of these conditions especially in respect of the soil and mineralization where we manage land and resources.
Unpredictability can get most of us into a position where we quickly wonder what's happening. The natural model often offers most of or maybe all of the right answers if we investigate and learn.
Recently I made the statement and wrote that most of the grasslands and savannah environments that we manage were never the home of large ruminants for extensive periods. Remember that large herds tended to stay close together in a state of movement. Older, non-limestone-based, non-volcanic soils tend to need regular inputs to increase soil health therefore quality production, growth, health and immune functions the year round of plants and animals. Age and acclimation are important. The same is true of annual moisture levels.
In the past food was a local issue. This is no longer true but continually needs our consideration. Yearlings that are functional and grown on pastures in the environment where they were born can be very healthy and perform with a small amount of supplement.
The study and adaption of a systems approach to the cattle business is essential. When we grasp the "wholes," they will include location, season, age, history, immune status, weather, stockmanship, nutritional status and supplement, vaccine timing and usage, genetics and all the people involved. When these issues are brought to the big table lots of this business will become much more predictable, fun and profitable. Animal health will improve.
The opinions of the author are not necessarily those of Beef Producer or Farm Progress.
About the Author(s)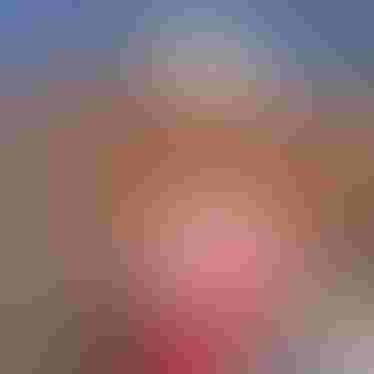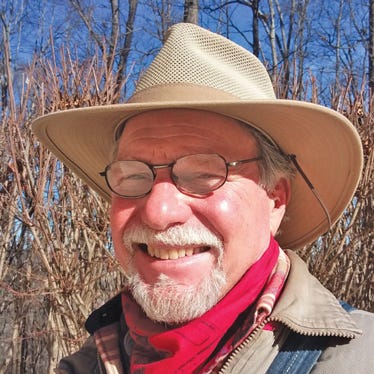 R. P. "Doc" Cooke, DVM, is a mostly retired veterinarian from Sparta, Tennessee. Doc has been in the cattle business since the late 1970s and figures he's driven 800,000 miles, mostly at night, while practicing food animal medicine and surgery in five counties in the Upper Cumberland area of middle Tennessee. He says all those miles schooled him well in "man-made mistakes" and that his age and experiences have allowed him to be mentored by the area's most fruitful and unfruitful "old timers." Doc believes these relationships provided him unfair advantages in thought and the opportunity to steal others' ideas and tweak them to fit his operations. Today most of his veterinary work is telephone consultation with graziers in five or six states. He also writes and hosts ranching schools. He is a big believer in having fun while ranching but is serious about business and other producers' questions. Doc's operation, 499 Cattle Company, now has an annual stocking rate of about 500 pounds beef per acre of pasture and he grazes 12 months each year with no hay or farm equipment and less than two pounds of daily supplement. You can reach him by cell phone at (931) 256-0928 or at [email protected].
Subscribe to receive top agriculture news
Be informed daily with these free e-newsletters
You May Also Like
---