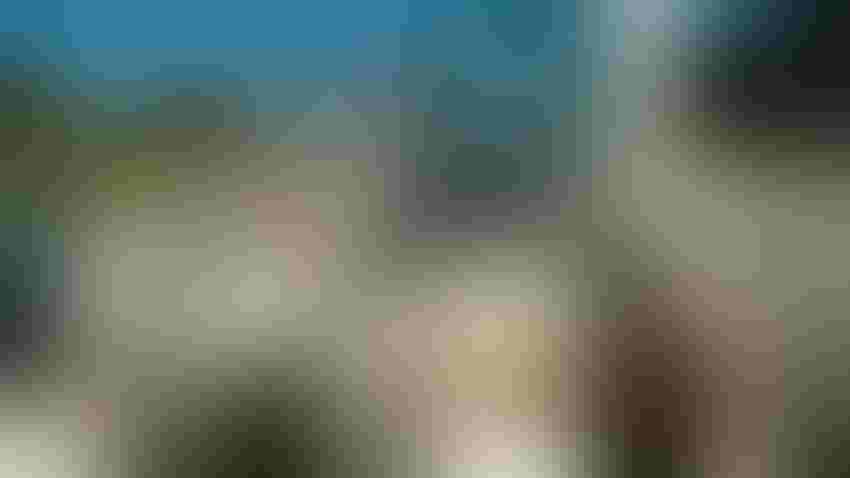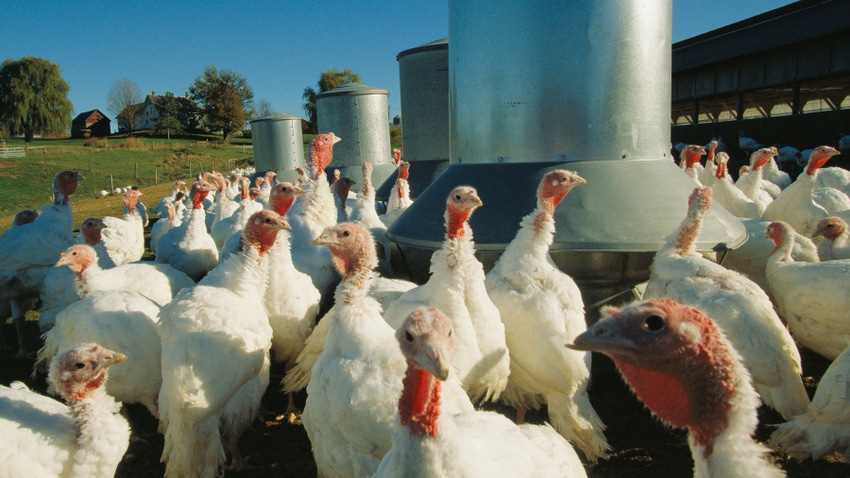 BIRD FLU: The highly contagious strain of bird flu does not threaten consumers; however, just one infected bird can quickly spread the virus to an entire flock.
Andy Sacks/Getty Images
The spring wild bird migration has brought highly pathogenic avian influenza back to local poultry producers. HPAI is an extremely contagious strain of the virus, which is often fatal to birds and can spread rapidly in chickens, turkeys, pheasants, quail, ducks, geese and waterfowl.
Follow these recommendations to keep your flocks safe:
Strengthen biosecurity. Practicing good biosecurity can lessen the risk of a disease outbreak in all animal species. Stay away from other flocks whenever possible and minimize any visitors to your birds.
Avoid introducing disease by wearing clean clothes and shoes, and washing your hands before and after caring for your flock. Disinfect shoes and vehicle tires after visiting feed stores or places you may interact with other poultry owners. Disposable shoe or boot covers can keep disease from "walking" into your flock.
Don't share lawn or garden equipment with neighbors, or use poultry tools that came from other operations. Before adding new birds to a flock, quarantine them for a minimum of 30 days.
Watch for wild birds. Avoid the primary carriers of avian influenza, such as waterfowl, gulls, terns and shorebirds by managing your property accordingly. Clean up any litter, and remove any food spilled or left around flock housing. Remove ground water sources such as large puddles or pools to lessen their attraction by waterfowl attraction.
Stay away from wild birds and avoid contact, because they could be infected without showing symptoms. If sick or deceased birds are found on your property, avoid touching the animal. North Dakota State University says to report sick or deceased birds to Wildlife Services at USDA's Animal and Plant Health Inspection Service, or to your local game and fish office.
Spot the signs. Birds infected with HPAI may show one or more symptoms, so monitor your flock often. Symptoms, which can range in severity, may include:
swelling of head, comb, eyelids, wattles or hocks

purple discoloration on wattles, combs or legs
Following these steps from the USDA APHIS Defend the Flock program are integral to protecting your birds from the latest round of HPAI.
Subscribe to receive top agriculture news
Be informed daily with these free e-newsletters
You May Also Like
---