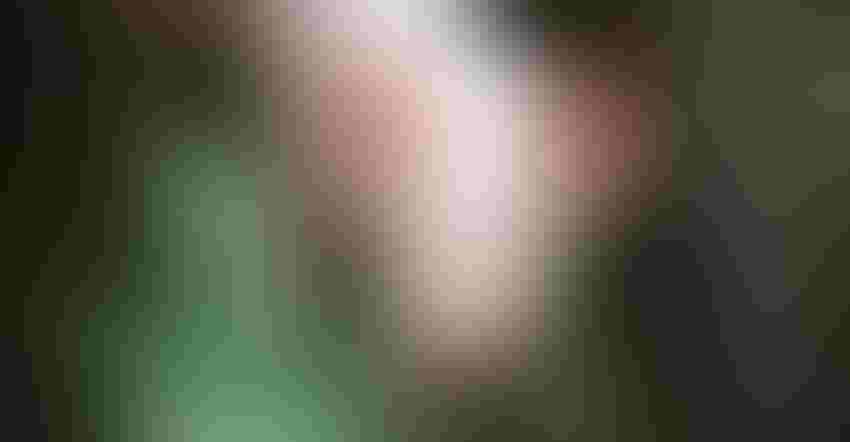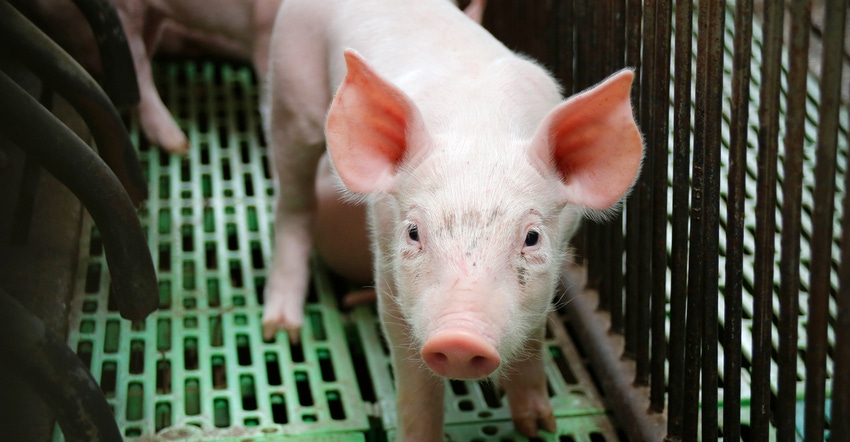 ALL ABOARD: U.S. hog producers are encouraged to sign up and update their hog premises and movement in the AgView system to contain the spread of foreign animal diseases, should one reach the U.S. herd.
Aumsama/Getty Images
The U.S. pork industry would lose up to $15 billion over the first two years of an African swine fever outbreak and just over $50 billion over 10 years if ASF containment was not successful, according to 2020 research from Iowa State University.  
With the devastation that an ASF outbreak could cause for the pork industry and the U.S. economy, the Pork Checkoff has financed the development of a technology called AgView that helps producers provide disease status updates and pig movement data. The National Pork Board debuted AgView as "the Path to Protection" in November, but used the recent World Pork Expo to further introduce the platform to more producers.
The first step is easy, as Dave Pyburn, NPB chief veterinarian, says producers are encouraged to create an account in AgView "that takes three to five minutes."
Once producers have created an account, it is imperative that site premises and pig movement of an entire system is entered into the AgView platform. A lot of the information that producers will need should have been gathered for the voluntary Secure Pork Supply Plan.  
Should ASF or any other foreign animal disease be detected or merely suspected, animal movement would be halted. For that reason, producers are asked to input not only every premise that has hogs, but also every movement of those hogs.
"That's what AgView is really about, tying pig movement data back to premises," Pyburn says. It is estimated that 1 million hogs are on the road daily in the United States, further signifying the importance of providing accurate, real-time data for the AgView system.
"I look at it as an insurance policy to assist us in the time of a foreign animal disease outbreak. It assists us by securely holding premises information, disease-status information and, most importantly, pig movement traceability information that only the producers can see until there's a time where the state veterinarian requests to see it during an incident or an outbreak," Pyburn says.
"The reason that we need this data and the reason the state veterinarians need this data on Day 1 of a foreign animal disease outbreak is because they're going to be scrambling," he says. "They will need to figure out where we have disease, how far it has moved, and where to concentrate resources to in control and surveillance zones in the face of an outbreak."
The quicker state animal health officials and USDA can get a handle on an FAD situation, the faster the producers who are in low-risk or no-risk "can, hopefully, get back to some semblance of business continuity," Pyburn says.
When a state veterinarian or state animal health official is notified of an FAD, the animal health official then uses AgView to request access to producer data. Producers then can either accept or decline the request to access their production-related information.
Participation encouraged
AgView is a free and voluntary system that interfaces with the MetaFarms record-keeping system. Other software systems, including PigChamp, are expected to work with AgView soon. Pyburn says the AgView system will also accept imports from an Excel template.
Mike King, NPB director of science communications, says AgView is intended for use by producers of all sizes — "from the 4-H kid with a couple hogs to the large integrators with 100,000-plus hogs."
For maximum effectiveness of the overall platform, full participation of the entire chain is strongly encouraged from the smallest to largest producer. Pyburn says state veterinarians from the major pork-producing states have accounts already and are actively exploring how this data can be beneficial to their responses in a potential outbreak.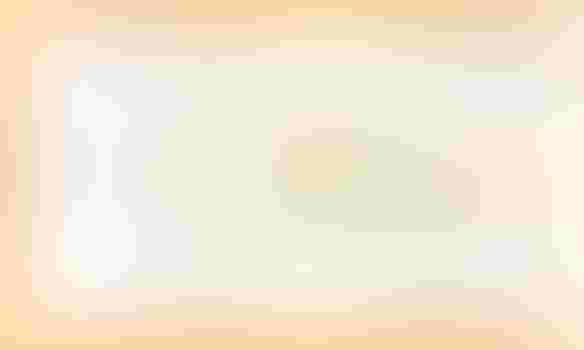 Dusty Oedekoven, state veterinarian for South Dakota, was one of those veterinarians brought into the loop who sees the value.
"We appreciate their [NPB's] investment in both dollars and in time on this initiative that they really recognized was needed for transboundary animal disease preparedness and response, in particular the need for information sharing with state animal health officials working with USDA and industry groups," Oedekoven says. "We spend a lot of time planning and preparing for the what-ifs of African swine fever or foot-and-mouth disease or classical swine fever or any number of foreign animal diseases that could have a significant economic impact to our growing livestock sector here."
While AgView is a swine-centric platform, Oedekoven sees how such a system would benefit other livestock industries. Pyburn says he has presented the AgView model to other species groups.
Producers wishing to find out more about AgView and to schedule a free demonstration can visit AgView's website, or visit and create an AgView account. Producers creating an AgView account by June 30 will be entered into a drawing to win a 65-inch smart TV.
Safe for now
ASF has yet to reach North America, but the U.S. swine industry is keeping an eye on the devastating swine disease as it marches across Europe and Asia. China is home to the largest hog population in the world, but when ASF hit in 2018, producers there were forced to depopulate millions of hogs, in addition to those killed by the virus itself. By some estimates, ASF took out 300 million to 350 million pigs in China.
ASF is a highly contagious and deadly viral disease affecting both domestic and wild pigs. ASF does not affect human health and cannot be transmitted from pigs to humans.
Though ASF remains on the other side of the world, some say it's only a matter of when the disease reaches the U.S. swine herd.
Subscribe to receive top agriculture news
Be informed daily with these free e-newsletters
You May Also Like
---