Planting corn field in Iowa at sunset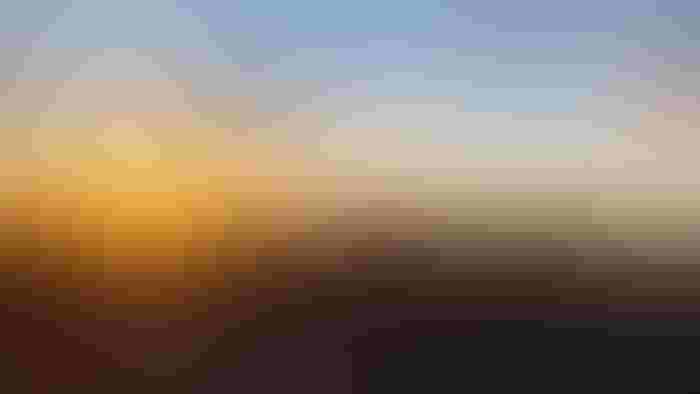 Marketing
Cash Grain Bids for
Boone, IA
Landus Cooperative (Boone, IA)
corn

ZCK23

$6.81

corn

ZCZ23

$5.27

soybeans

ZSN23

$14.60

soybeans

ZSX23

$12.47
Market Overview


Copyright © 2019. All market data is provided by Barchart Solutions.
Futures: at least 10 minute delayed. Information is provided 'as is' and solely for informational purposes, not for trading purposes or advice.
To see all exchange delays and terms of use, please see disclaimer.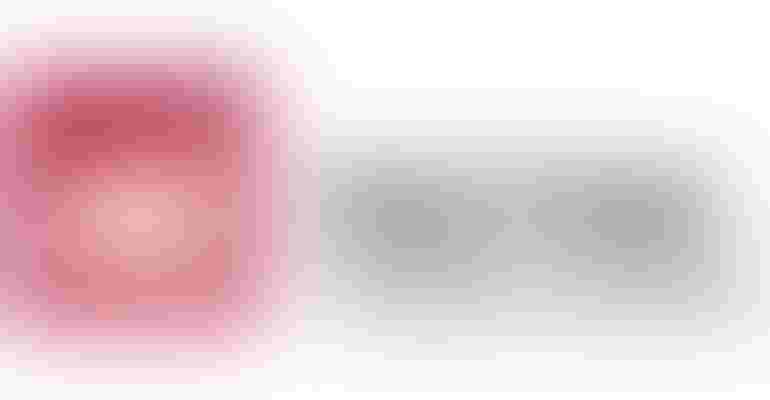 The show hosts more than 400 exhibitors displaying the latest in farm equipment, tractors, combines and farm implements.
Subscribe to receive top agriculture news
Be informed daily with these free e-newsletters

Watch This Week in Agribusiness with Max Armstrong to see what's happening in agriculture each week.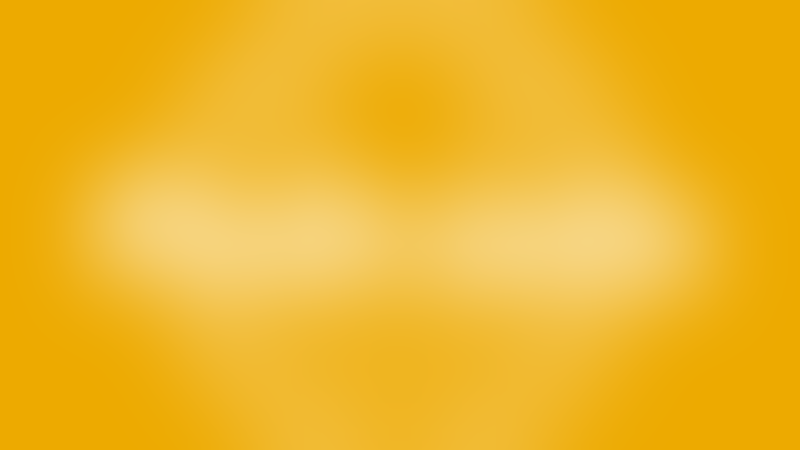 The latest podcasts listed to the right. You can also subscribe on your favorite podcast service or use your smart speaker.
Sponsored Content
Approaching autonomy in Ag
When you envision autonomous technology in agriculture, that vision needs to start with investment in precision ag innovation today.